Varee's Foundation is established in memory of our son Varee. As Varee's father I wanted for him what most father's want for their son, to grow up and become a productive citizen…
Join us for our first annual Varee Slade Foundation Awards Ceremony!
July 20,2019 from 12P-3P
Veterans of Foreign Wars (VFW) -Cottage
522 Reedy Creek Rd, Cary NC 27513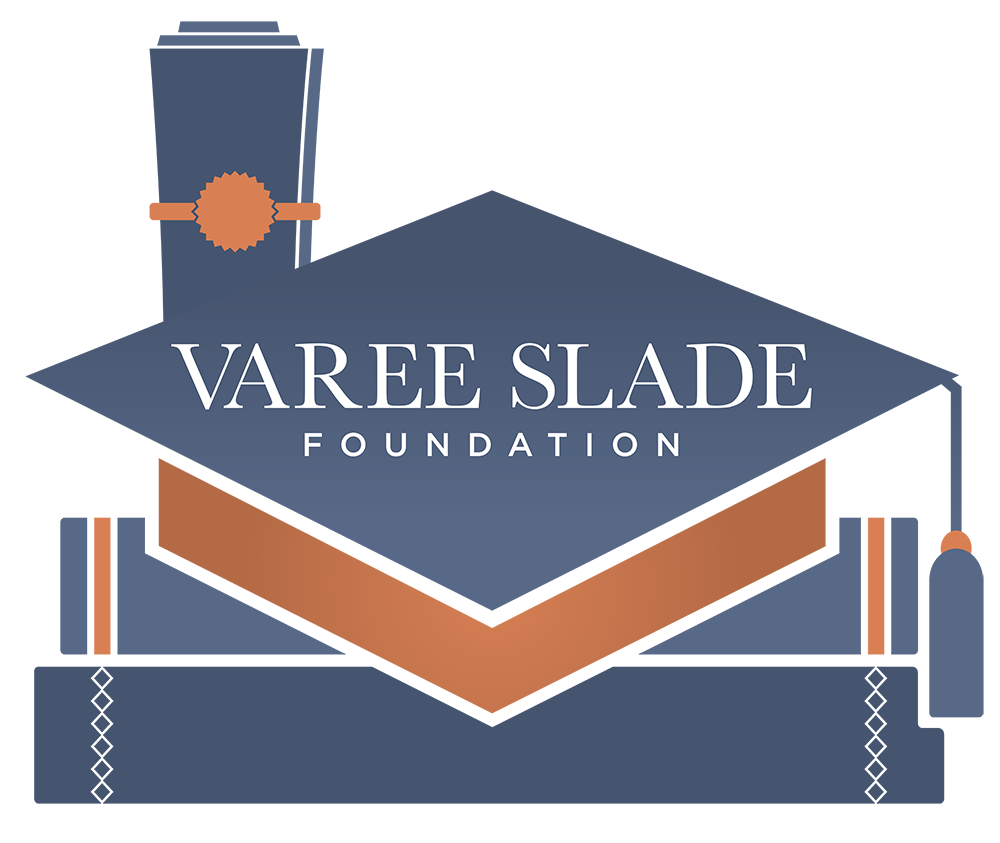 A Beautiful Past. A Bright Future.
The Varee Slade Foundation is a nonprofit organization founded in 2017, based on the premise of breaking the cycle from school to prison by promoting change from school to college and beyond. Varees Foundation mission is to provide support for youths as they transition from high school to secondary education who otherwise would not have the means to fulfill their
educational aspirations.
Our vision is to cultivate & open doors to education through: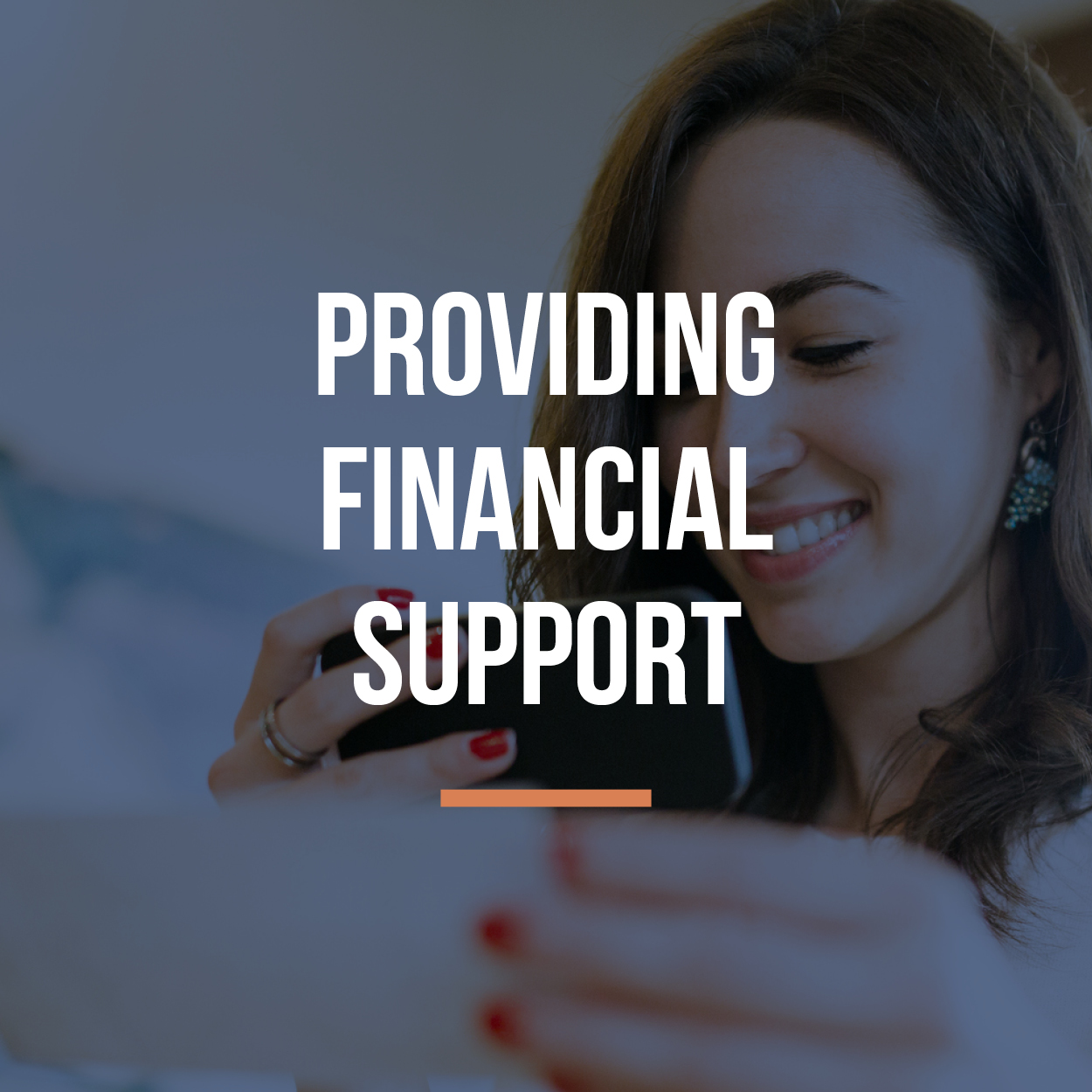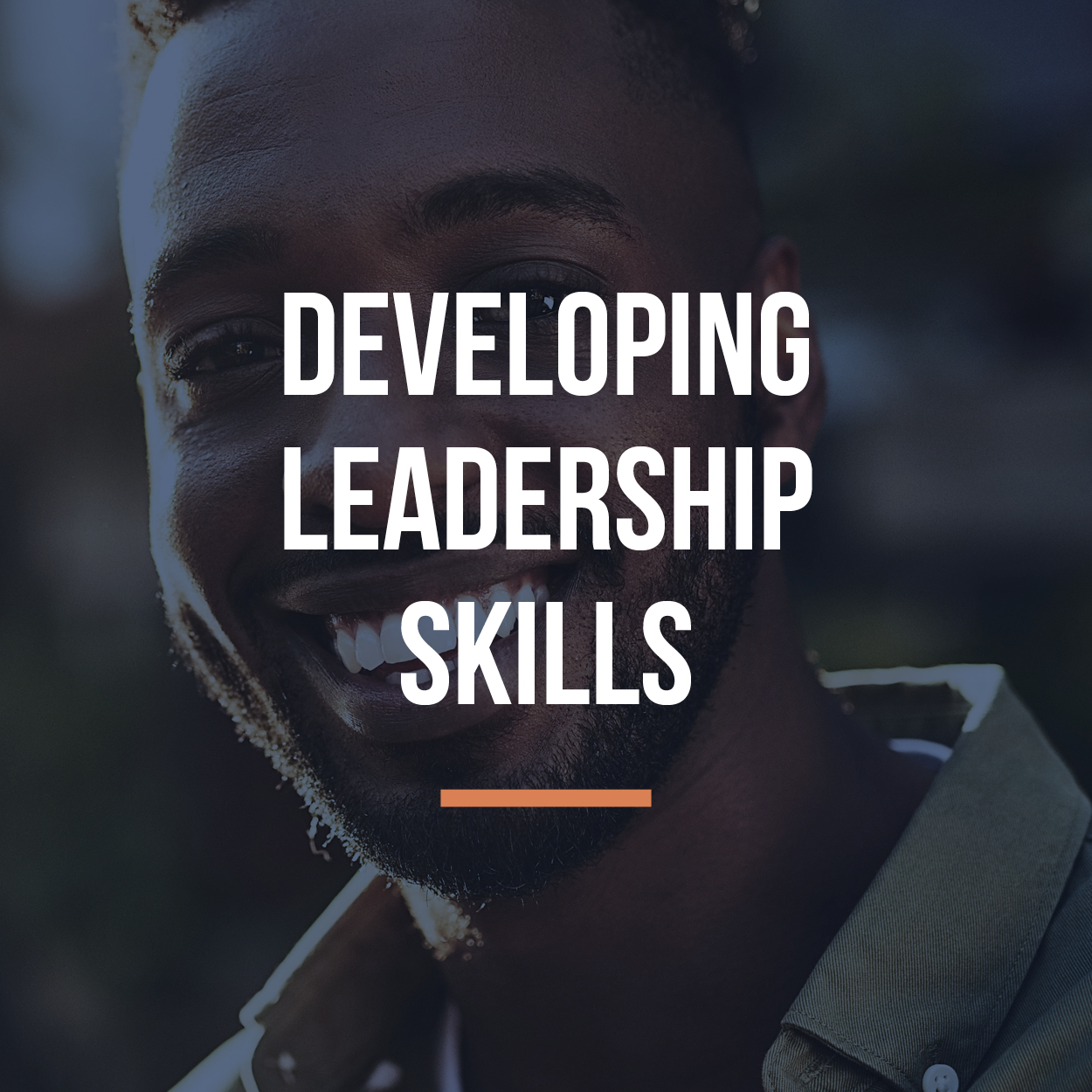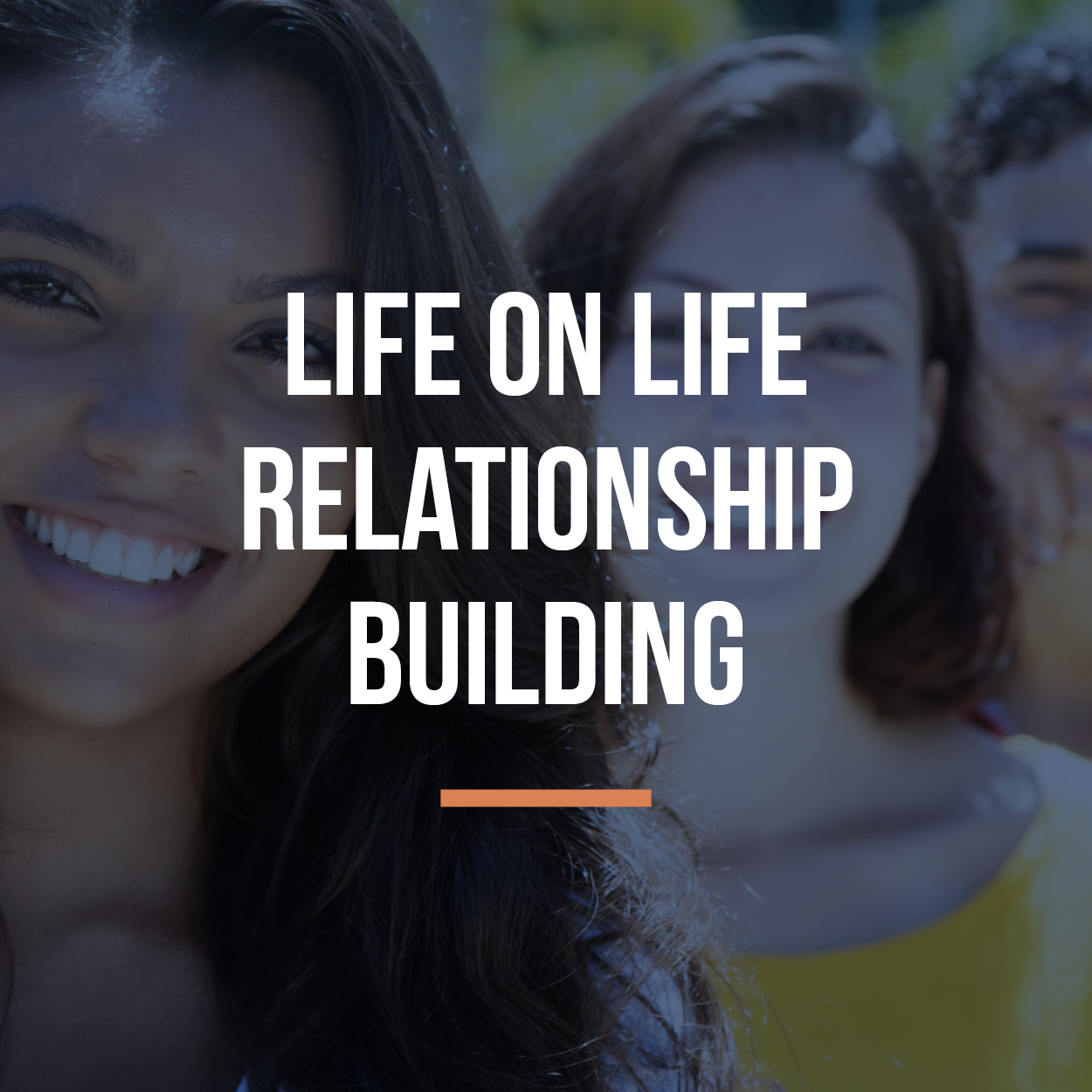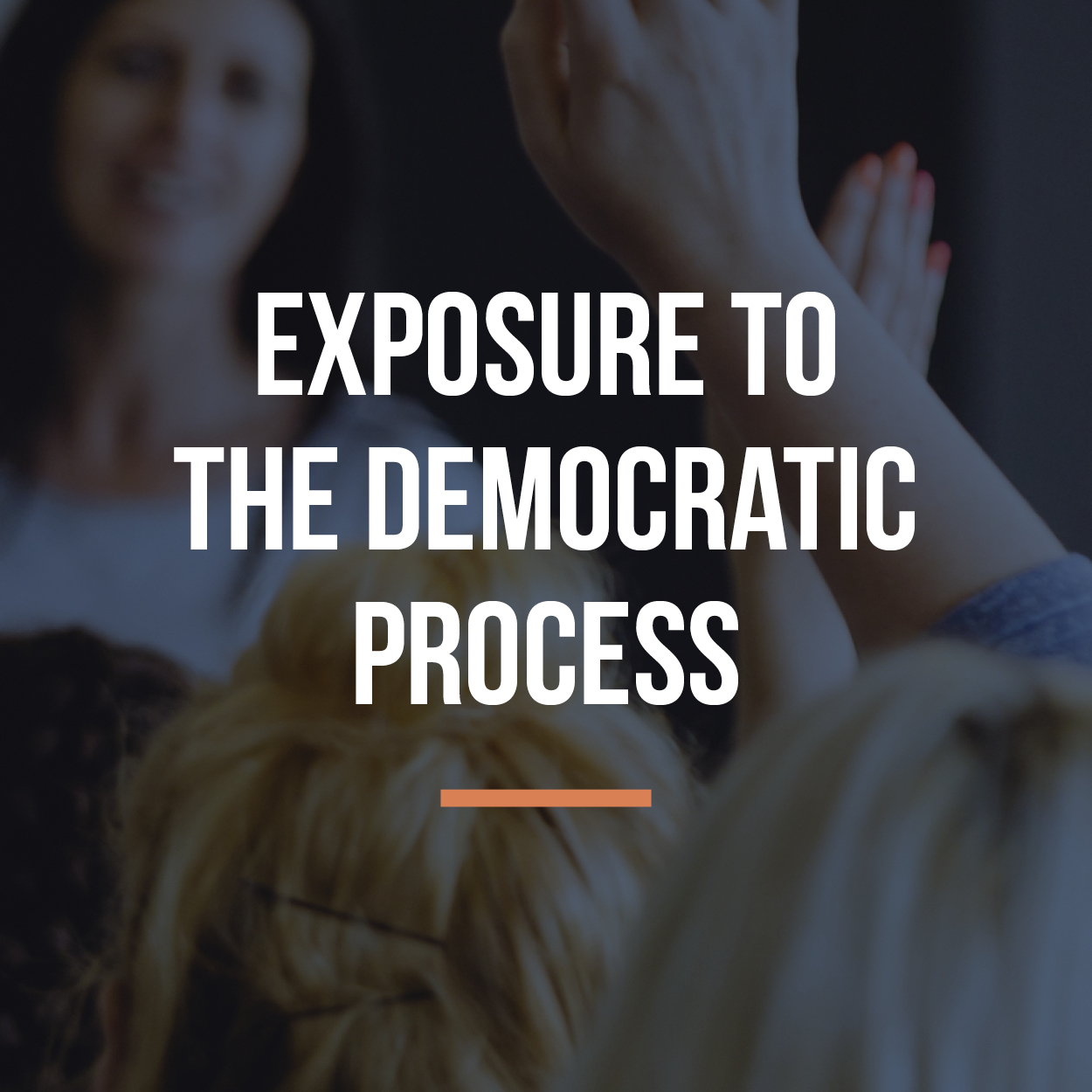 Interested in applying? We'd love to here from you, and help you towards your dream of earning a higher education. Click below to visit our application page and get started today!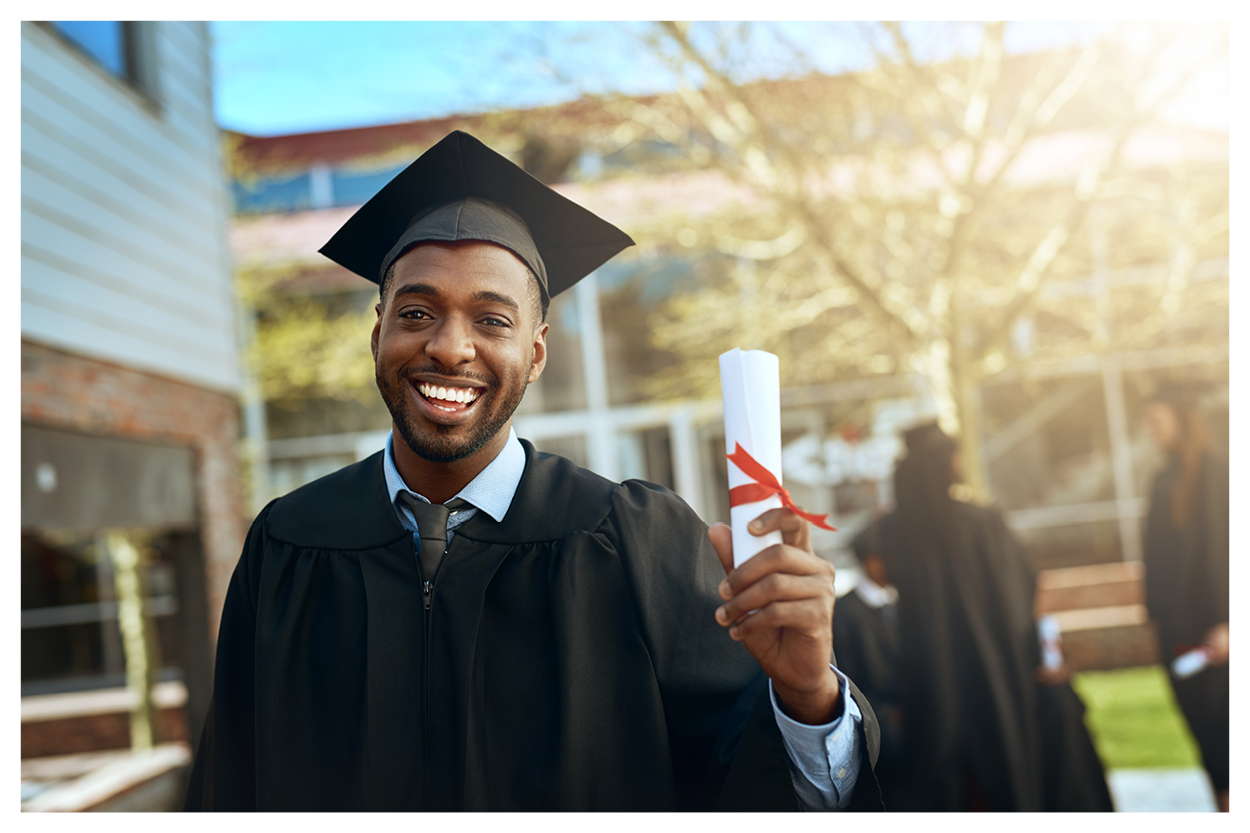 Want to play a part in Varee's story by helping others achieve their dream of a college education?
Consider donating today!