PROVIDE FINANCIAL SUPPORT
The foundation is offering $500 scholarships to help with application fees, books & tuition. Or any other expenses.
DEVELOP LEADERSHIP SKILLS
It is imperative that our youth form leadership habits and attitudes. To take advantage of training and work opportunities young adults must understand who they are, what they believe, and what they want for their lives.
LIFE ON LIFE RELATIONSHIP BUILDING
Learning the value of telling your own story.

Developing life skills in the areas of self-respect & respecting others.

Conflict management and the ability to effectively resolve.

 

The ability to say no without offending others.
EXPOSURE TO THE DEMOCRATIC PROCESS
Awareness of the value of your participation & importance in democracy.

Participation in political events.

To cultivate leaders in their communities.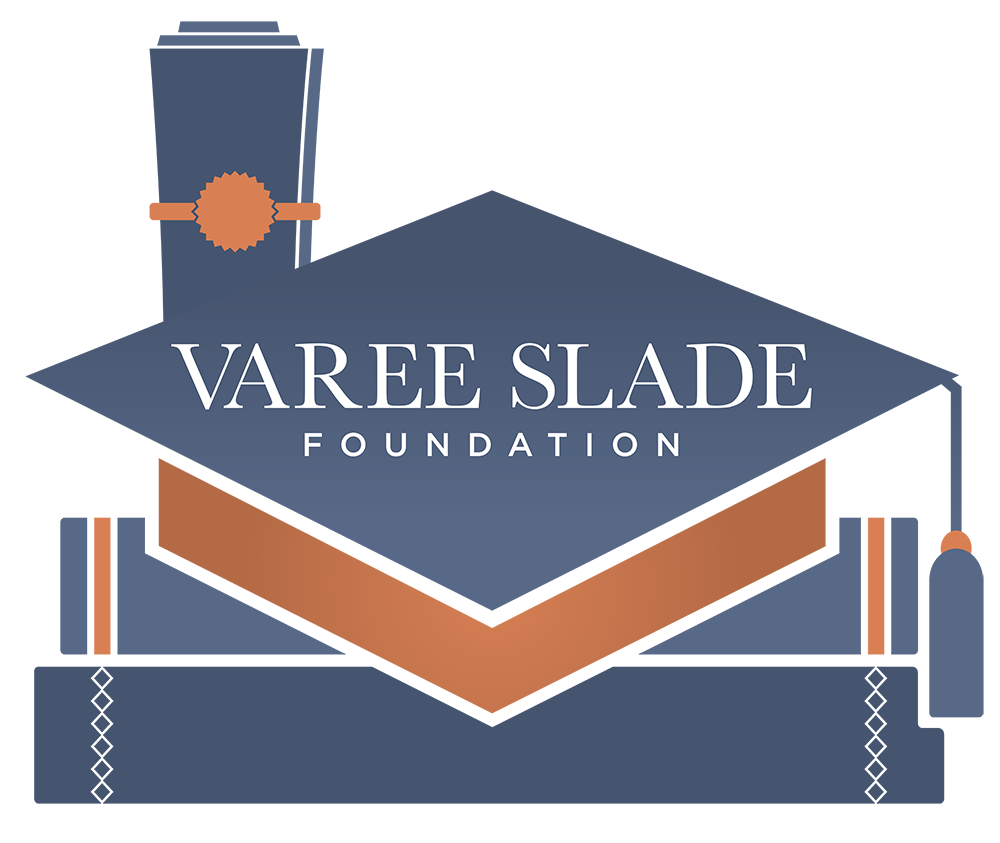 Our vision is to cultivate & open doors to education through: