About the Varee Slade Foundation
Varees Foundation is established in memory of our son Varee.  As Varee's father I wanted what most father's want for their son, is to grow up and become a productive citizen. As, a father you want your son to trust & look up to you and be an intricate part of his development as he grows into a man. 
Varee believed in all of that. I made certain he knew that he could talk about anything with me. There were times when Varee would start talking with me about somethings he had heard in school. I would say to myself sometimes "Oh my goodness I have to talk about this today" He felt comfortable discussing anything with me. 
I recall one day he walked outside and began talking with me about something he had read in the newspaper regarding people he knew of that were getting in trouble, dropping out of school & living in horrendous conditions. This bothered him, and he said to me that when he grew up he wanted to make a difference.  I told him that being the person that he is, he's already making a difference. I told him to go to college and comeback home and start programs to help those people to do better.
It was then that he began to focus on doing just that. Also, As a young child, Varee came to us, to let us know he wanted a little brother. When we asked why, he said "he could not stand it if something was to happen to him & we were left in this world alone." We acknowledged his concern & told him that it doesn't quite work that way. That he could possibly have a sister & he was okay with that. So, with that said we were blessed to have his brother Vincent.
Unfortunately, at, age fifteen Varee, unexpectly passed away. So when, I retired we decided to carry on his legacy, and we will make a difference in his honor.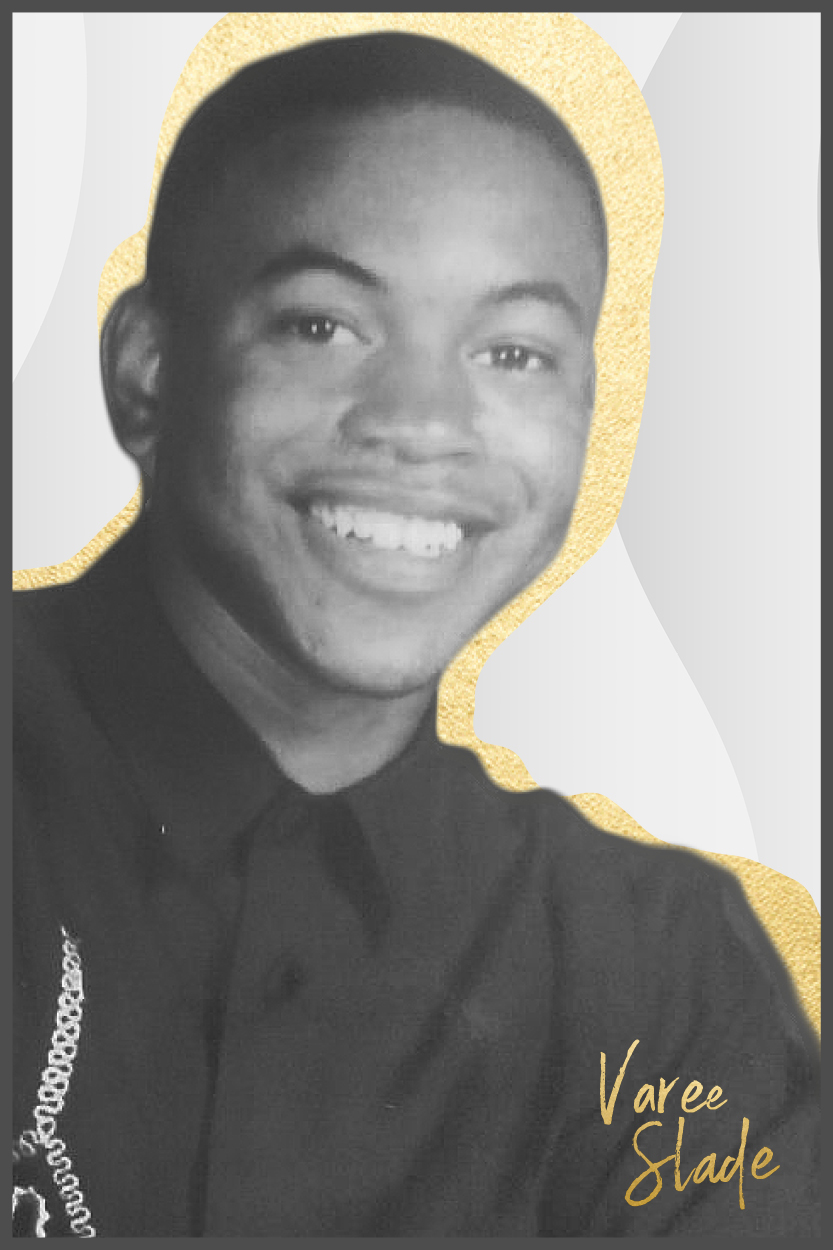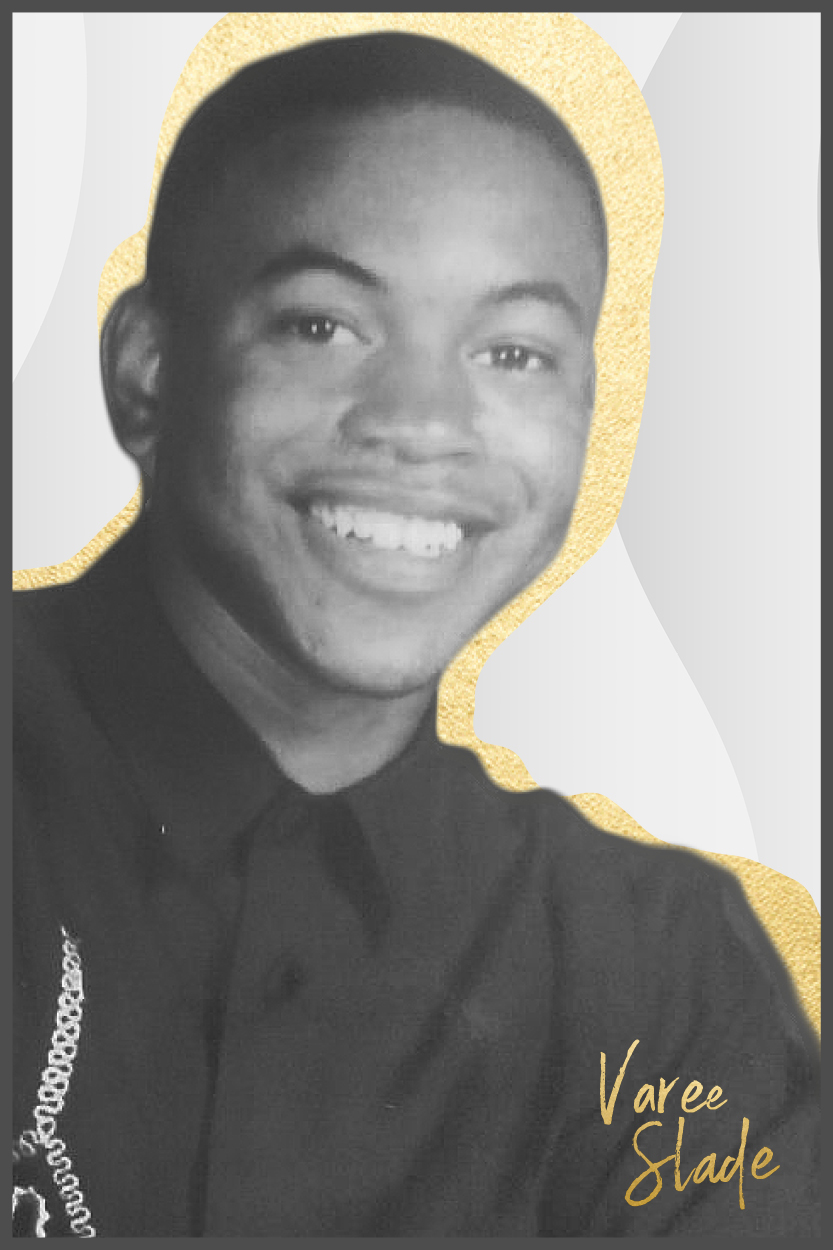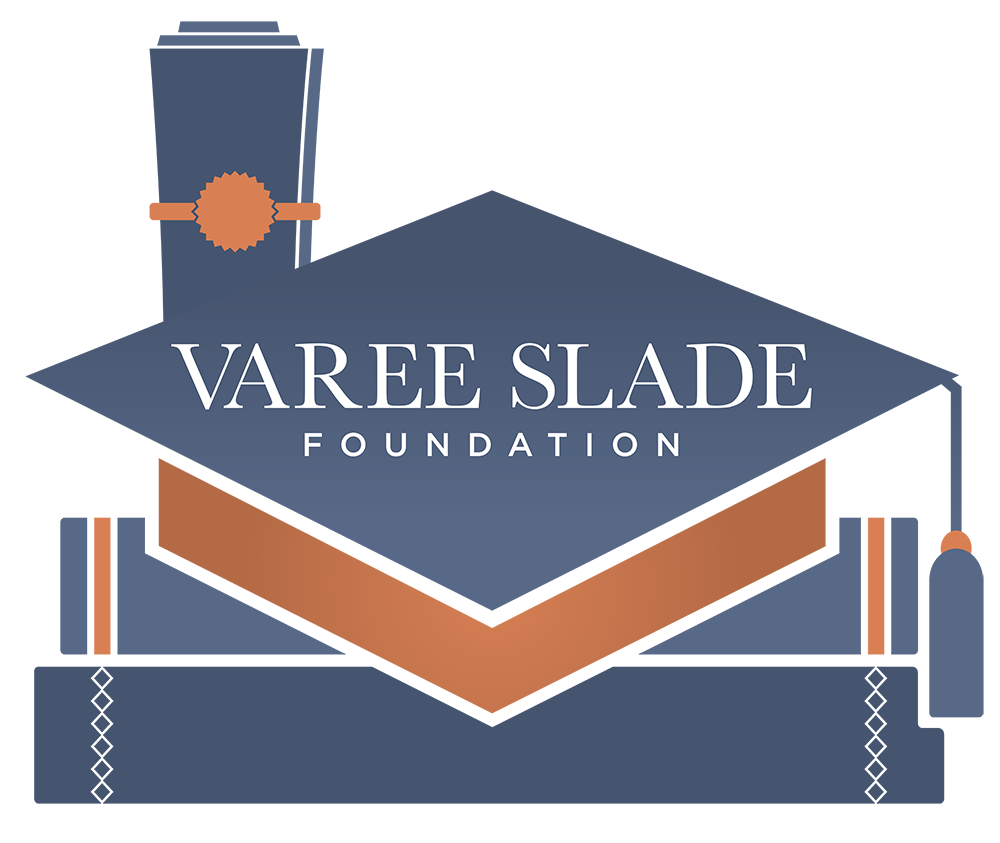 Our vision is to cultivate & open doors to education through: